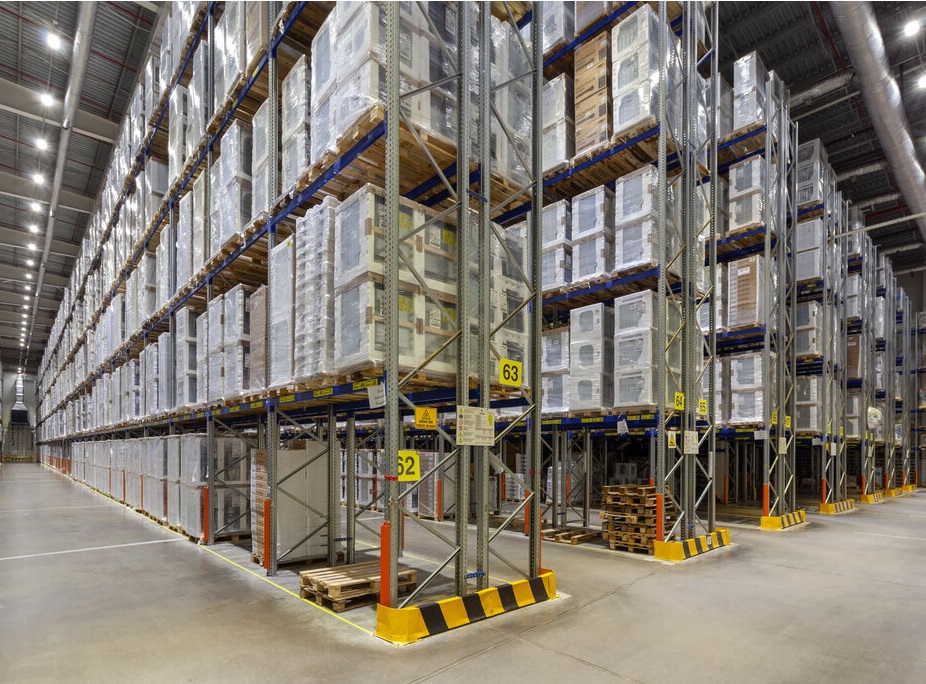 High rack storage warehouse
Automatic water fire-fighting installation with application of electrically activated sprinklers.
The object consists of zones:
a) High rack storage zone with the area of 7608.00 m2
Floor height - 1 floor,
Maximum height of cargo storage on racks - 13.0 m.
Maximum height of storage room - 16.9 m.
c) Loading and unloading zone, service and auxiliary premises with the area of 1540.00 m2.
Floor height - 1 floor.
Height of premises in loading and unloading zone - 5,0 m.